It only happens once...per child. We've now celebrated six 11th birthdays and with this
cumpleaños numero once
, we're done. No more 11th birthdays. Sigh. It's the end of an era.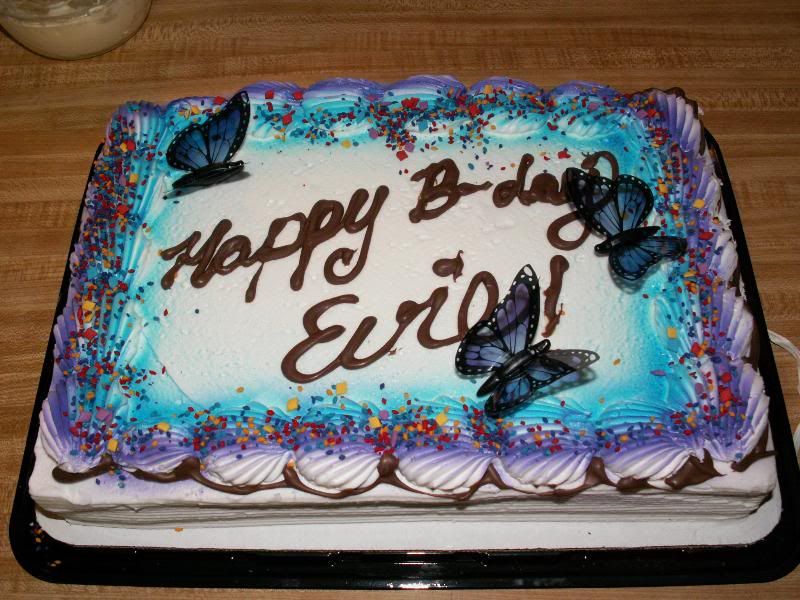 Evie celebrated her 11th birthday with style at Grandma Linda's house this year! No, I didn't bake the cake; I did pick it out though!!!
Can't believe we've had her around for 11 years. Wow!!! Time flies!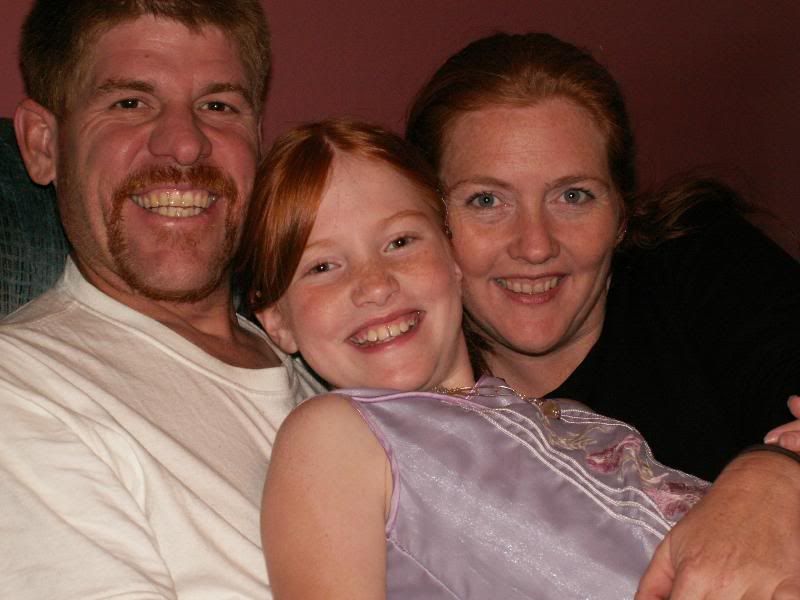 Ah, my beautiful daughter -- lover of everything pink, purple, frilly, lacy or sparkly. So very unique and such a blessing to our family.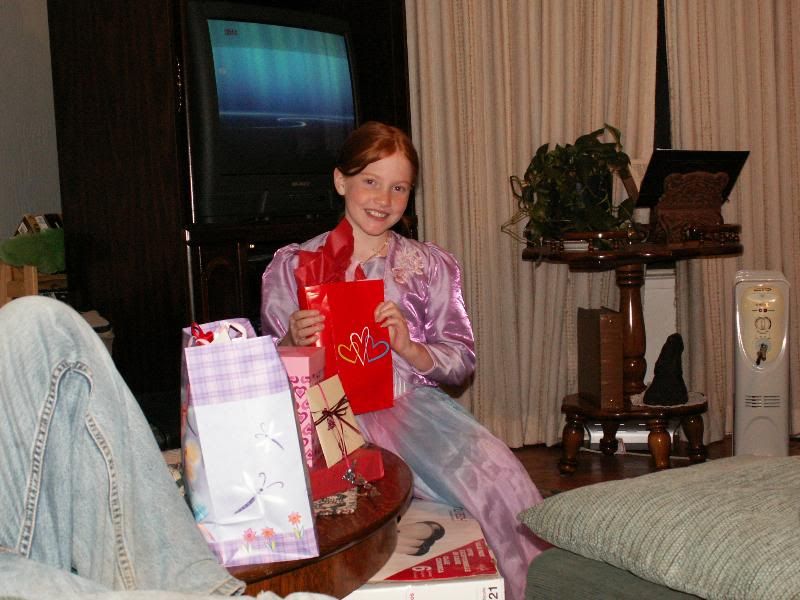 Evie

E

legant
V

ibrant
I

nnovative
E

asy to Love!


Happy Birthday, Peanut!!!