We're going to pretend that this photo collection was posted on December 10th, rather than January 10th. We had a great time getting the house all "festive". Finding a real Douglas fir was a special treat. It cost a little more than we ever paid for a tree in the States, but we were glad we were able to do it. There's just something about the piney smell...
I love decorating for Christmas. One of our favorite traditions is to put on our silly elf hats, play Christmas music and drink hot-cocoa in our Christmas mugs while we decorate. We had a fun time!!!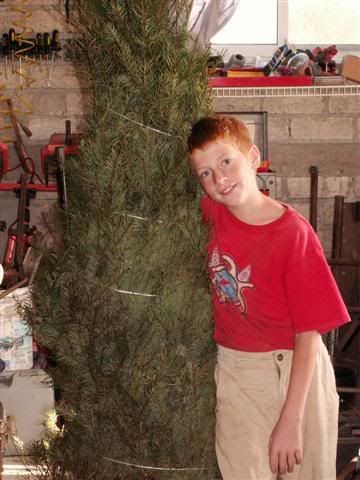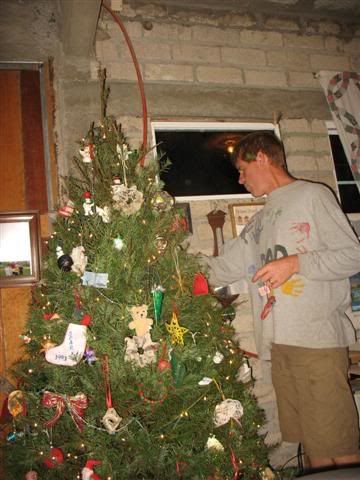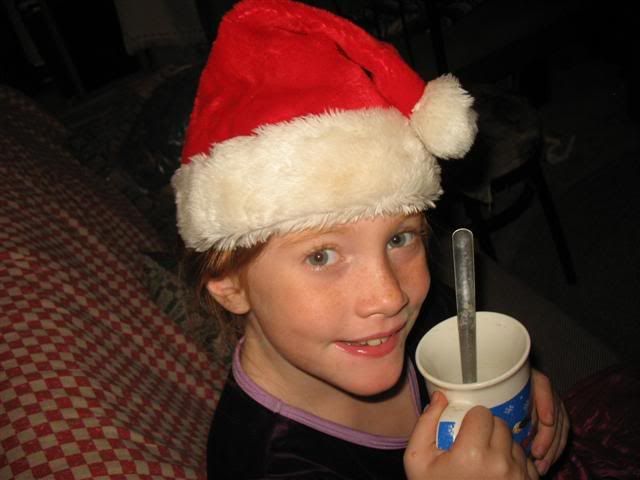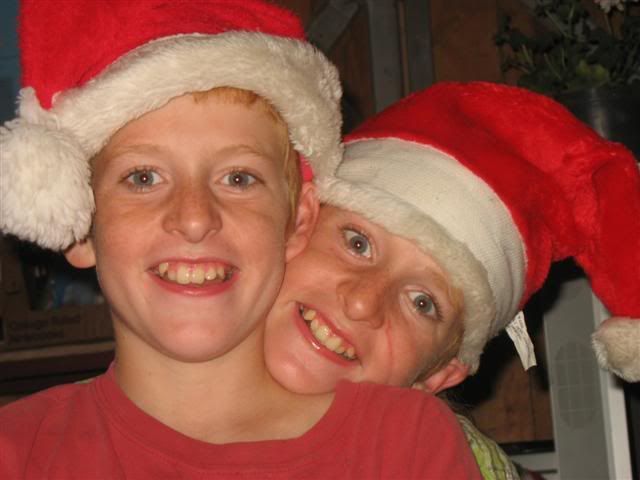 And God bless us, every one!