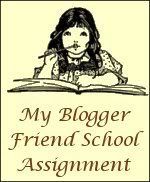 Memory Verse
-
II Corinthians 4:18 - While we look not at the things which are seen, but at the things which are not seen; for the things which are seen are temporal; but the things which are not seen are eternal.
Introduction
- Beauty is in the eye of the beholder; isn't that what we've always been told. I find beauty in many things and in most people. There's beauty in a flower, according to FTD as well, there's beauty in trees, animals, people, and I'd have to say, as I'm sure that most people agree that there's beauty in watching a child grow.
Assignment
- Look around your space, look into your heart and share the beauty you see or feel with the rest of us.
Please show us some pictures of the beautiful things in your life, not just your children, maybe a flower, a book, a special place you sit to find peace or it could just be a beautiful letter or note you've received.
---
One of the most wonderful parts of life here in Mexico is the beauty that surrounds us. Now, I don't mean that there was no beauty in Oregon. On our last furlough we ooh-ed and ahh-ed over the majestic pines and snow-covered mountains. There is great beauty in Oregon. There is beauty in Arizona, too. Last fall we spent some time in the Tucson area and were amazed at how absolutely gorgeous the flowering cacti were. The dark storm clouds rolling in each afternoon struck a great contrast to the sand and scrub brush which stretched on for miles. Beautiful indeed.
Here though, I see beauty a little more readily. It could be that since there is also much ugliness, poverty and sadness, the beautiful stands out more sharply. Maybe my newly-discovered photographer's eye is becoming more trained to look for beautiful (or at least interesting) things. Or maybe, just maybe, there really is just as much beauty in the States -- but I was always running around too frantically to see it.
The pace of life is much slower here. Neighbors come over to visit when you return from vacation. Church dismisses and the entire congregation stays to chat for an hour. The garbage man waits while you bring out more trash -- and then stands around talking for a few minutes, too. Cashiers strike up a conversation at the grocery store. There's always time.
Time to stop what you're doing and just admire the beautiful when you see it.
Beauty in the land around us...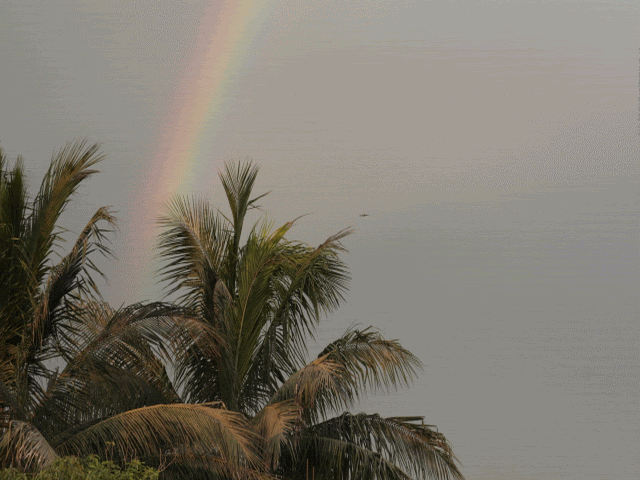 Beauty in the creation of our Father God...
Beauty in the people we see every day...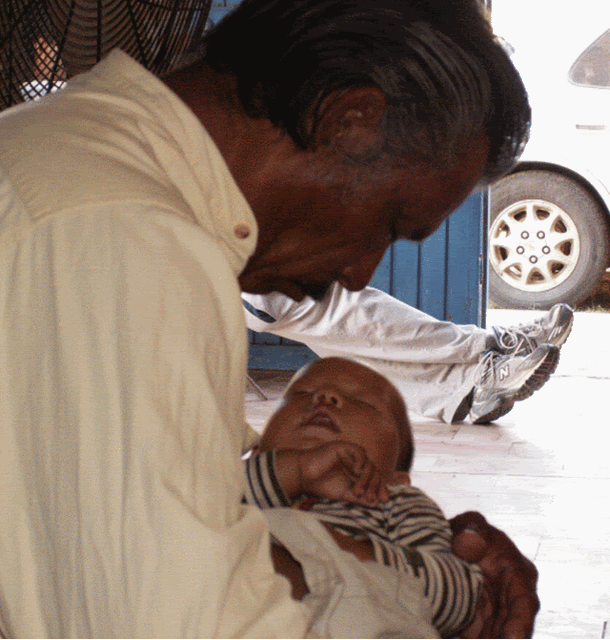 Take time today to search for and enjoy the beauty around you!
Ecclesiastes 3:11
"He has made every thing beautiful in its time; also, He has set eternity in their heart, so that no man can find out the work that God makes from the beginning to the end."