In our last episode, we left the Coult family crossing the border from Mexico into Tucson, Arizona, on January 17th...
Rather than bore our readers with way more info than they really need or want, I'm going to hit the highlights. That's going to be hard, since we consider the entire trip a highlight. Hmm...this may be tricky. I'll tell you what: I'll just post about our whole trip and if it's boring, don't read it. Deal? Cool. That way everybody's happy!
SO -- we spent Saturday night through Wednesday morning in Tucson with a great family named the Fitzgeralds (mostly -- we tend to bounce around a lot). Unfortunately, I didn't take many pictures. Not sure why -- I think I was too busy "relaxing"! We did get to meet the Powells (the ones who were on their way to our house when their car broke down). They did eventually make it to Mexico, praise God! Staying with the Fitzgerald family was pretty special. Y'know how sometimes you're visiting someone's house and every time one of your kids comes around the corner, you expect something to break? Or maybe you just sense your host cringe whenever a door slams or a magnetic dart smacks into the wall? This house wasn't like that.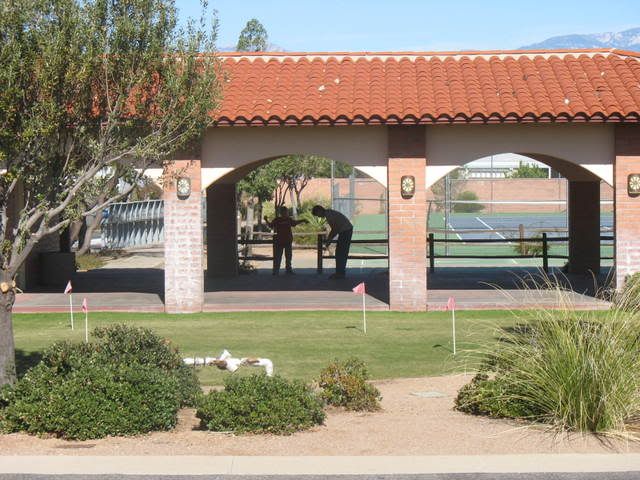 Doug and the boys play on the putting green across the street.
Evie and one of her new friends, Alexis, eating pizza!
After a 4 am wake-up call, we were treated to a full breakfast before hitting the road. At this point, if there had been any doubt, the kids knew we had left Mexico. I quit doing "full breakfast" ages ago, and I certainly don't do it at 5am as a general rule! We were so spoiled!!!
On to Grandma's house!!!
Riverside, California -- January 21 - 24;
We love to spend time with Doug's grandma! One cool thing that we get to do at Grandma's house is "projects".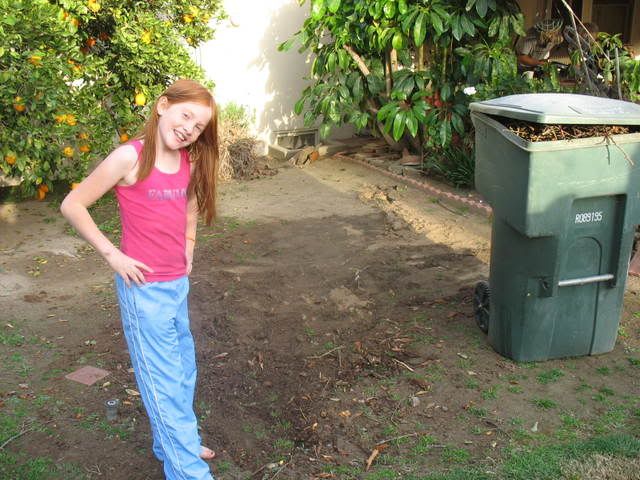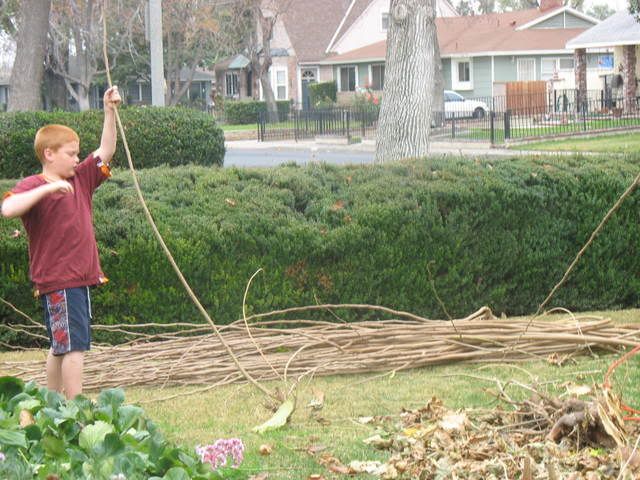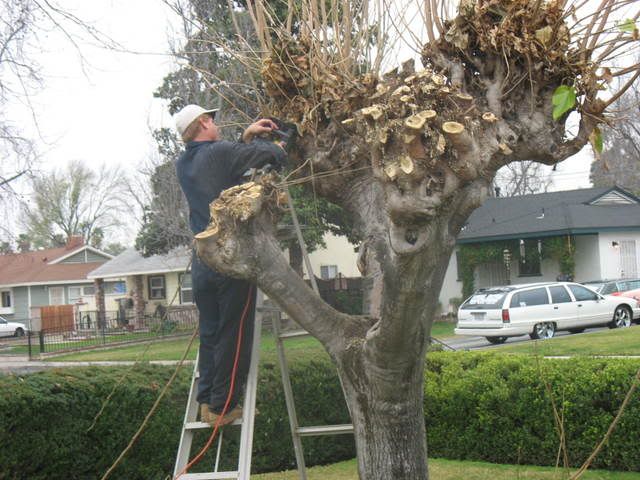 And then we took time to play a bit...Killer Bunnies, of course, and some good old-fashioned puzzling!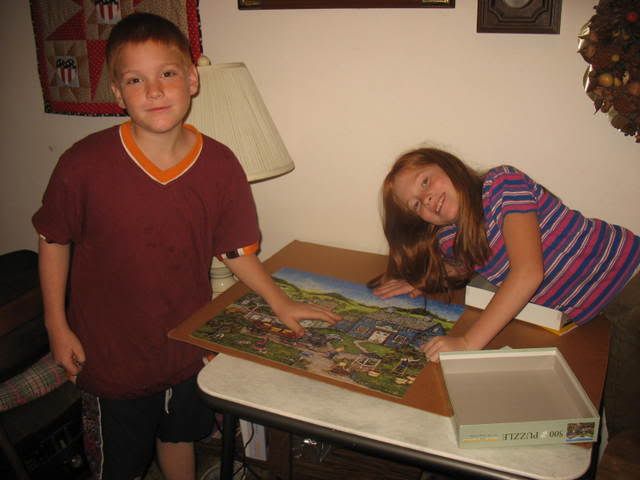 Saturday morning arrived, and we were on the road again! Northward bound!
To be continued...