Well, here's the latest installment in the Furlough Novela!
Our snow trip!
We promised the kids that at some point in our journey, we would be able to play in the snow. Never mind that the warmest article of clothing that any of us had was a fleece scarf! We would do it, and it would be worth it!
We did, and it was!!!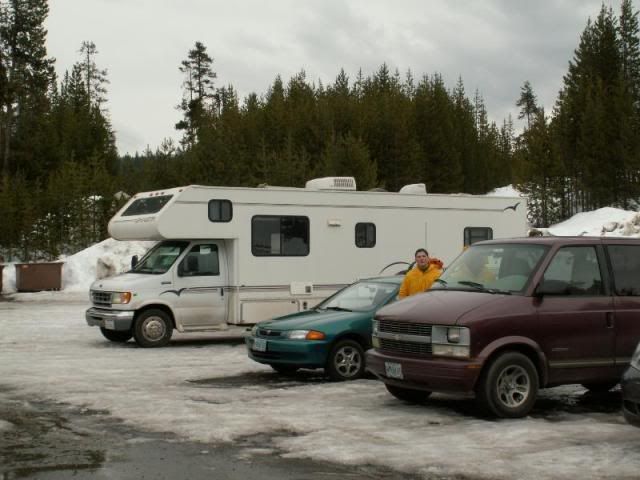 It "just so happened" (if you believe in coincidence, which we don't) that the Douglas County Homeschoolers' Group was hosting a tubing expedition at Diamond Lake the week that we were in town. Very cool! We borrowed snow clothes from just about every family in church (not really, but it felt like it!) so everyone would be toasty. What a fantastic time!
We homeschoolers basically had the mountain to ourselves and were able to slide down the hill as many times as we wanted during the course of the day. Did I mention that it was fantastic?


I took a little under 300 photos, and only about 15 of them were garbage, so it was really hard to choose just the right ones for this post. If any of you readers happen to have been on this trip and would like to see the other 2oo+ pictures. I got good shots of a lot of the people there -- not just our crew. The pics are hosted at Photobucket.com.
Alright, here are the photos...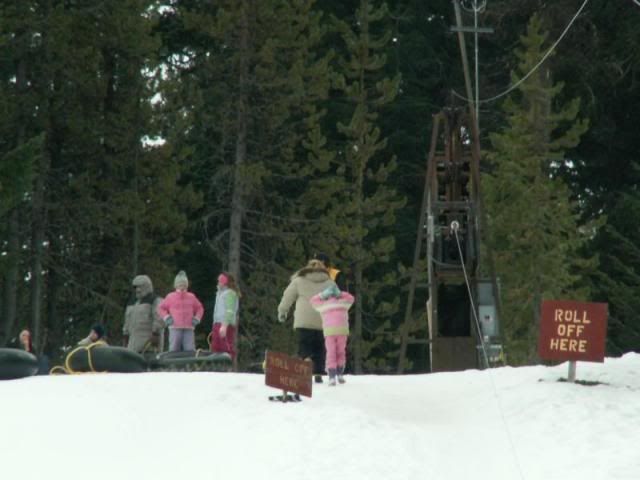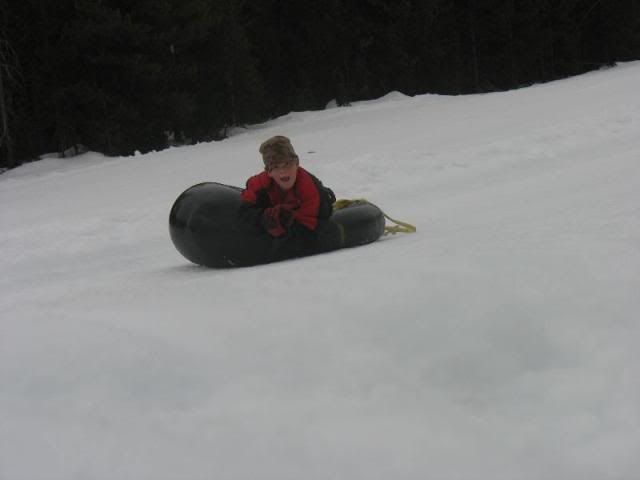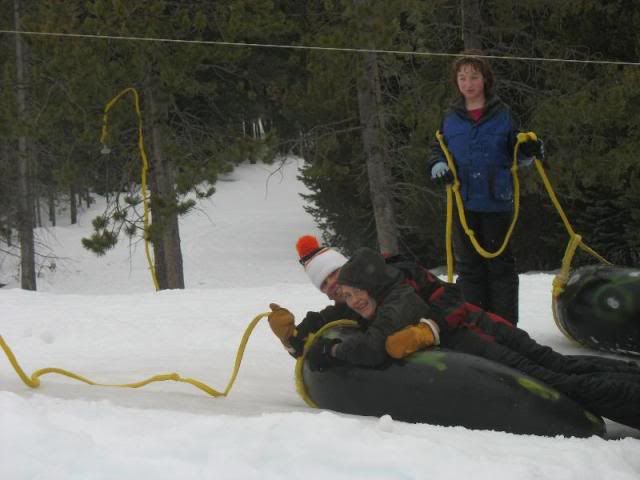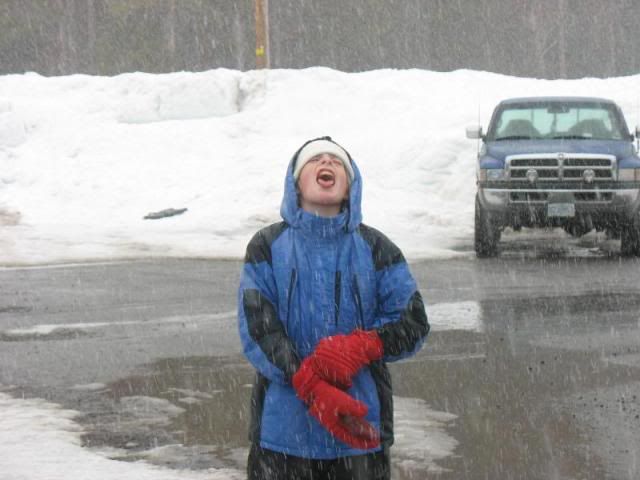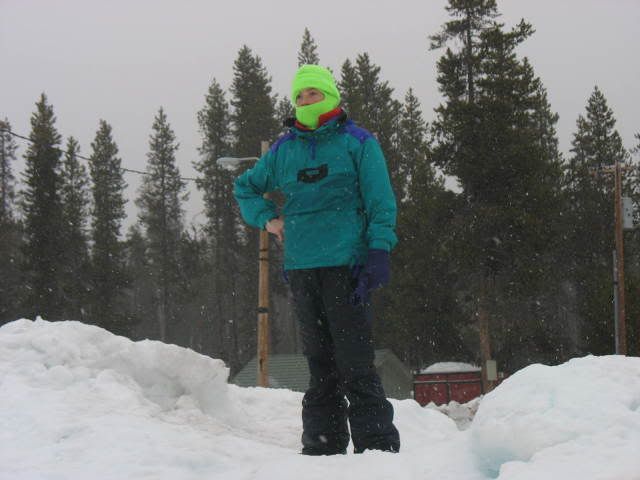 One thing I didn't get a picture of: Andrew and I were preparing to be towed up the hill. We were lying across the tube and holding tight to the rope. I realized that our gloves were about to be caught in the rope, so at the last moment -- just as the girl running the lift said, "GO!" -- I let go to move my hands down a bit. Apparently, Andrew let go at exactly the same moment. Suddenly we found ourselves plopped unceremoniously on our bellies, watching our tube bump merrily away up the hill. We were both laughing so hard we could hardly get up! Our friend Patrick said that it looked like one of those tricks where the magician pulls the tablecloth out from under the table setting. I'm sure that contributed to the collection of aches I had the next morning, but it was worth it!

When our fun in the snow was over and everyone was sufficiently cold and tired, we headed home to Winston. We stayed in the Roseburg area through Sunday- and on Monday we headed north to see Aunt Debbie, Uncle Mark and the rest of the family -- those who were available and not snowed-in, that is! Like I said, we weren't able to see everyone, but it was great to see those we did!!!